egy.com suggests following articles
Several of my articles on Garden City were plagiarized word for word by novelist MEKKAWI SAID (winner of the Egyptian State price for literature!!!!) and re-published under his own name in a three-part series in El-Masry El-Youm daily in September 2015.
Cheers to our "talented" literature prize awardee. Your pain his gain !!!
EGY.COM - MAADI
WHEN MAADI VERY NEARLY REPLACED HELIOPOLIS
by Samir Raafat
Egyptian Mail, November 16, 1996
extended version in "The Egyptian Bourse" published by Zeitouna 2010
---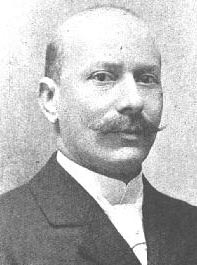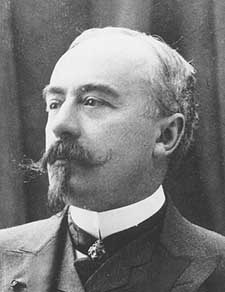 capitalists with vision: Suares, Empain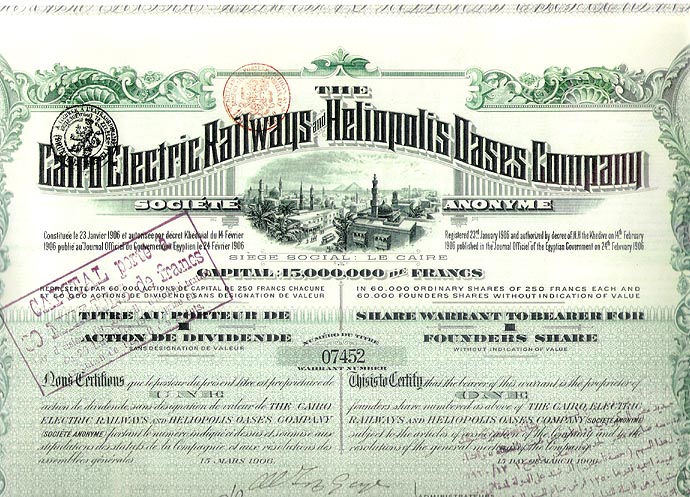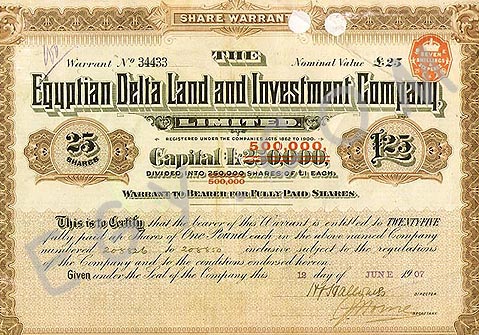 By now we are all aware the developers of Heliopolis were a consortium of Belgian developers led by Monsieur Edouard Empain who later became world-famous as industrial and financial mogul 'General-Baron Empain'. The Egyptian partner in this vanguard turn of the century venture was Boghos Nubar Pasha, son of the late Armenian prime minister of Egypt Nubar Nubarian.
Armed with Boghos Pasha's personal entrées in the Khedivial Court, Empain was assured an equitable deal for the launch of his dream city.
Yet hardly anyone knows that just over 90 years ago, the Empain Group had originally considered an area south of Cairo as a possible site for their future city. Perhaps in this case they might have called it by a different name. "Maadopolis" was as good a name as any other. Anyhow, fate intervened and the site chosen was where Heliopolis stands today
Even before he launched Heliopolis, Monsieur Empain had made a name for himself in Egypt when he introduced in Cairo a few years earlier Africa's first electrical tramway cars. Now, in order to achieve his other urban dream, he urgently needed to acquire an appropriate stretch of land with unlimited potential for development. The question was where?
One thing the Baron knew for certain. Whichever place his new city was going to rise, to ensure its success it had to be linked to the center of Cairo by a fast and reliable railway line. Remember this was 1904 when motorcars and highways were not too popular.
Geographically the choice of land for the new city was twofold especially since Cairo was flanked with a vast expanse of desert at both its northern and southern perimeters. West and east of the city were off bounds in 1900. To the west stood one of nature's most renowned natural barriers, the River Nile, and to the east were the dusty Mokattam Hills.
Was Empain's dream city therefore going to be situated north, or south, of existing Cairo? Let's find out how the final decision came to be.
To the south the mostly empty area of Maadi stood midway between Cairo and the small township of Helwan-les-Bains. Due to the latter's miraculous thermal healing powers and dry climate, it had become a popular winter resort frequented by pashas and beys as well as titled members of the international café society. Khedive Mohammed-Tewfik made Helwan his principle lieu de séjour and after he died in 1892, his palace was almost immediately turned into the elegant Tewfik Palace Hotel, such was the demand for additional hotel rooms.
In 1904, Monsieur Empain realized that in order to push through his plans with a new city south of Cairo he had to control the railway line that ran southwards from Bab al-Louk to Helwan. Failing to acquire the line would mean he would have to settle for the area northeast of Abassia, which was at a considerable distance from the Nile. Moreover, he would have to create his own railway link.
Luckily, the Empain Group had just learned that the Cairo - Helwan railway line was up for sale. At least this is what they thought at the time.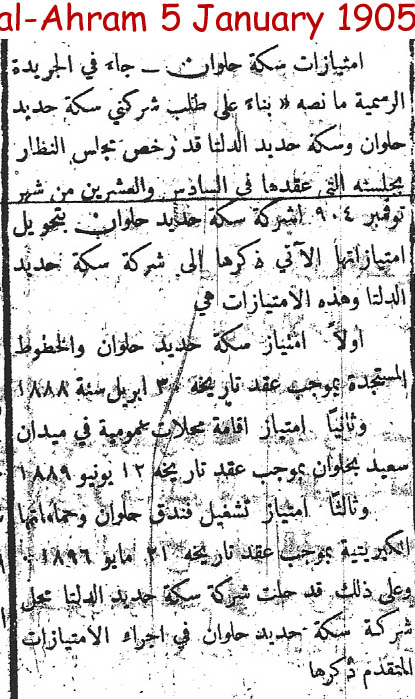 Helwan railway and Casino concession(s) to Suares & Co. date 30 April 1888, 1889 and 1896 before it was transferred to the Egyptian Delta Railways Co. in 1905
The railway link to Helwan was into its second decade of operation. Originally a military line running from the Citadel to a fetishkhana (gunpowder factory) located near the river port town of Torah, it was turned over by Khedivial decree to the powerful Suares-led financial consortium on 30 April 1888.
Realizing the railway's potential, the Suares Consortium embarked on a complete overhaul by adding a new double track route running from the Bab al-Louk district in Cairo up to the Torah Town junction. The new scenic route replaced the older one, which ran from the foot of the Citadel at Midan Salah al-Din, going mostly through the desert passing alongside Bassatine and Wadi Digla before reaching Torah.
From Torah to Helwan it was a straight run southwards through the quarries and agricultural fields that bordered the Nile.
The Consortium also imported new rolling stock and built new stations. It was not surprising therefore that the Cairo - Helwan railway was known in those days as the 'Suares Line' or 'Khat Suares' rather than by its much longer official name of 'The Cairo Metropolitan and Helwan Railway Company'.
With much fanfare the new Bab al-Louk - Helwan line was inaugurated by Mr. Felix Suares in November 1889.
Fifteen years later the line was up for sale. The two bidders were Monsieur Empain's Franco-Belgian Group and the Judeo-British owned Delta Light Railways Company. Instead of a straight cash offer on the table, as the Belgians had done, Delta Light Railways proposed a merger with the Cairo Metropolitan Co. entailing a pro rata share swap between the shareholders.
Delta Light Railways knew that its traded shares were still attractive on the London Bourse. Moreover, the company already owned and operated a narrow-gauge railway crisscrossing the Delta. Its track record was second to none.
Although it started off primarily as a freight service carrying cash crops and raw cotton from rural distribution centers to the port of Alexandria, Delta Light Railways had greatly expanded its activities in the last few years. Moreover, under the chairmanship of the British Sir Elwin Palmer (1852-1906), a former Financial Advisor to the Government of Egypt and Governor of the National Bank, the company had just set up, nine days earlier, the 'Egyptian Delta Land & Investment Company' with the intention of exploiting and developing areas bordering its railway tracks "or any proposed or contemplated extension thereof".
Could it be that Delta Light Railways and its board contemplated developing the areas along the Bab al-Louk - Helwan tracks?
They certainly were. But that's another long story.
Aside from Sir Elwin, Delta Light Railways' board of directors included Baron Jacques de Menashe and Moise Cattaui Bey. Both businessmen were related by marriage with Mr. Felix Suares, the de facto head of the Suares Consortium. Not only that, but it was well known that Monsieur Suares was a friend and associate of Empain's European nemesis and greatest rival, Sir Ernest Cassel.
On 29 April 1904, at 16:00, the directors of the Cairo Metropolitan and Helwan Railway Co. convened at the company's Cairo offices for an extraordinary meeting chaired by Mr. Felix Suares. At the meeting company secretary Monsieur Cesar Adda proceeded to read out two proposals. The first was by Delta Light Railways for a merger with the Metropolitan Company. The second was made by Empain's Société Anonyme des Tramways du Caire (a subsidiary of Société Général des Chemins de Fer Economiques) for the purchase of controlling shares in the company.
These two very important offers were followed closely by the Cairo, Paris and London bourses. It was clear from the beginning that the Metropolitan Company was either going to sell out to the Belgian group, or would ally itself with the Judeo-British.
In other words, the wheel of fortune had to choose between the two most dominant economic forces in Egypt: the Anglo-Saxon with their Jewish surrogates or the Belgo-Gallic with their Syro-Levantine-Armenian proxies. Whatever the outcome, the result would have far reaching implications on Egypt's trade and economy.
"Those in favor of Delta Light Railways," called out Cesar Adda.
The shareholders hardly hesitated. After all blood ran thicker than water. Debate was therefore almost non-existent the decision having been made even before the convening of this extraordinary meeting. Almost in chorus the gathering declared itself unanimously in favor of a merger with the Egyptian Delta Light Railways Company.
Monsieur Empain never stood a chance!
The resolution to merge the Metropolitan Line with Delta Light Railways would unwittingly account for Maadi's definite Anglo-Saxon flavor. Had the voting gone in favor of the Société Anonyme des Tramways du Caire, Maadi might well have been built along Hindu-Saracenic lines. But this was not to be.
Monsieur Empain would now have to look north of Cairo for the founding of his dream city.
Edouard Empain's 'Cairo Electric Railways & Heliopolis Oases Company' was duly registered in Cairo on 23 January 1906. He commenced the construction of Heliopolis the same year.
The development of Maadi by the Egyptian Delta Land & Investment Company started one year later.
---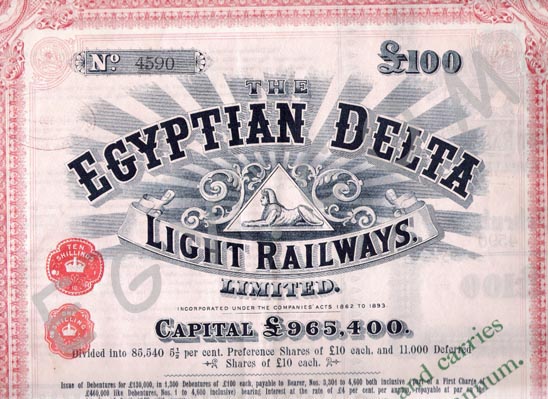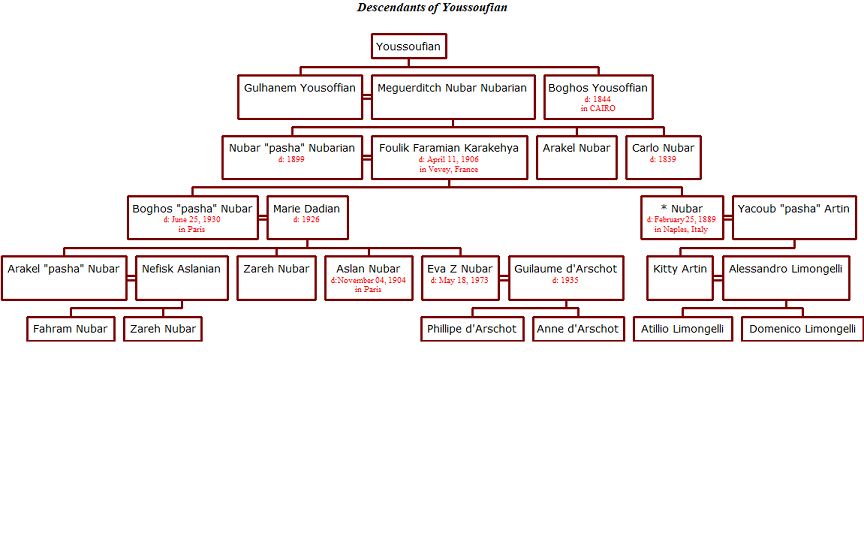 ---
Email your thoughts to egy.com
© Copyright Samir Raafat
Any commercial use of the data and/or content is prohibited
reproduction of photos from this website strictly forbidden
touts droits reserves