egy.com suggests following articles
Several of my articles on Garden City were plagiarized word for word by novelist MEKKAWI SAID (winner of the Egyptian State price for literature!!!!) and re-published under his own name in a three-part series in El-Masry El-Youm daily in September 2015.
Cheers to our "talented" literature prize awardee. Your pain his gain !!!
EGY.COM - MAADI
SPRING HOME TOUR OF HISTORIC MAADI
The Maadi Tour of Homes Committee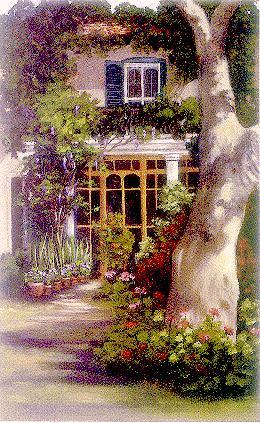 Because the March 1998 Maadi Home Tour was such a great success, a second was launched in March 1999. Like its predecessor, its mission was the "promotion and preservation of Maadi's historic architecture and beautiful green neighborhoods by drawing awareness to and fostering and understanding of the economic, cultural, and aesthetic importance of historic preservation, and by funding citizens with available proceeds in preservation or beautification projects and services that enhance living in Maadi."
1999 Maadi Home Tour Committee
Mary Bailey - Chairperson
Cheryl Bryant - Co-Chairperson
Sally Acomb / Colleen Klingseisen - Home Selection
Susan Hutton - Treasurer
Holly Moeri - Publicity
Cheryl Newey / Peggy Alderman- Progam & Tickets
Peggy Dwyer / Betsy Dobbs / Cheryl Gullleber - Garden Tea Party
Samia Zeitoun / Flower Arrangements
Anne Marchant - Security
Asmaa El Halwagy - Community Liason
Ginda Simpson - Program Artist
On Saturday March 20, 1999 the following homes were made available for visits between 12:00 and 16:00. Villas are referred to by their original names).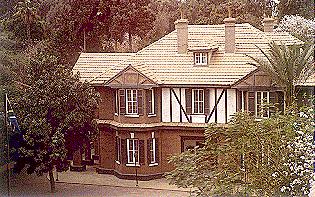 Sidley Manor (now South African Embassy residence) on Road 13
Villa Harrari (later home of Geroge & Jean Zaidan presently occupied by Mr. & Mrs. Michael Crowell) on Road 17
Pension Sporting - Hochstein (now occupied by C.P. Janardhan) on Road 15
Villa Max Rothschild (now occupied by Mr. & Mrs. Curt Ferguson
Villa Emil Klauser (now Swiss Embassy residence
on Road 84 / 16
Villa occupied by Mr & Mrs Robert Sheppard of Amoco Oil on Road 79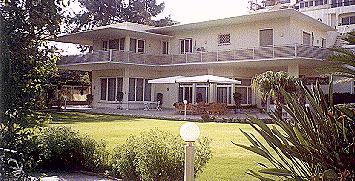 Email your thoughts to egy.com
© Copyright Samir Raafat
Any commercial use of the data and/or content is prohibited
reproduction of photos from this website strictly forbidden
touts droits reserves